NEWS
MMM Brazil Community Event Report. System Presentation
04.05.2017
MMM Brazil Community Event Report. System Presentation.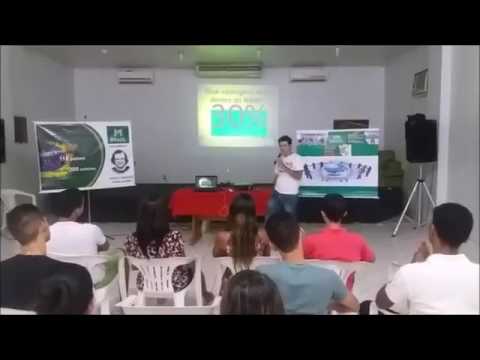 On 04/22/2017, a presentation was held in the city of Balsas-MA. The event took place in an hall, which is located right in the center of the city. The lounge is equipped with a projector, a microphone, sound system, air conditioning and seats for 60 people.
Promo Tasks: A New Tool for MMM Community Development
29.04.2017
We all are part of the MMM worldwide Community. When someone needs financial help, he or she can ask for it and other participants will help him/her. At the same time, being a MMM member implies not only opportunities, but also a responsibility for the conditions and development of the MMM Community. MMM is our home, and we are responsible to build and refine it.